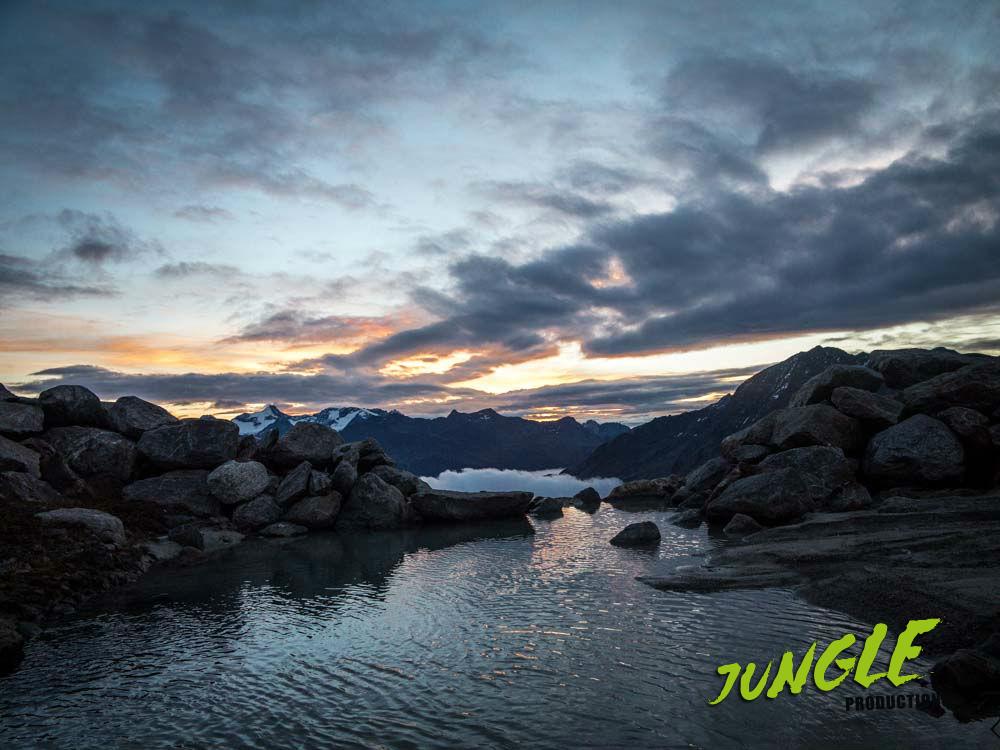 3. May 2022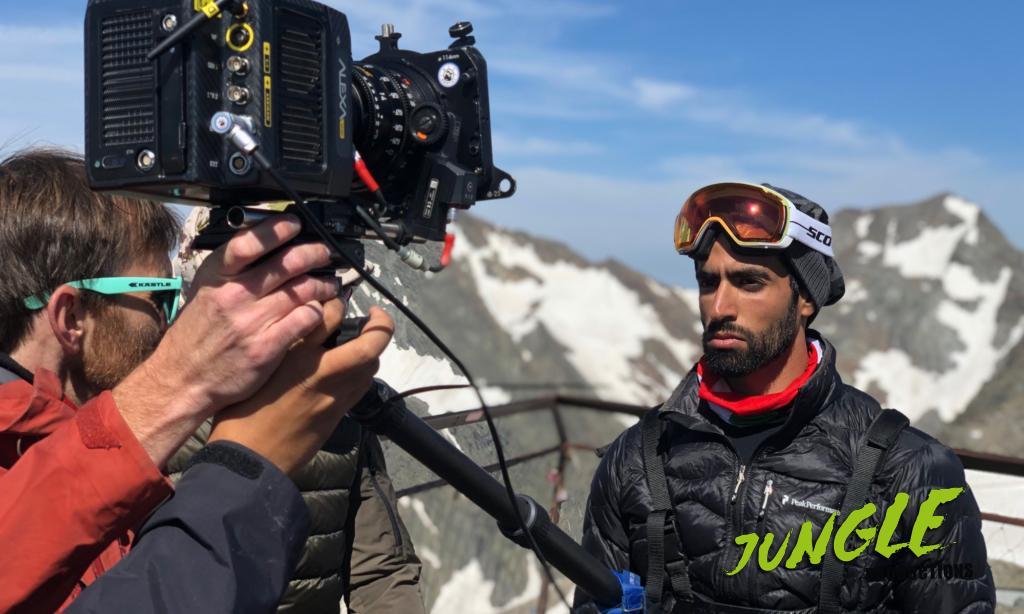 16. April 2020
Locationscouting in July für eine Schneelocation mit "Everest Feeling" war die Herausforderung für diesen Dreh für eine der grössten Ölfirmen.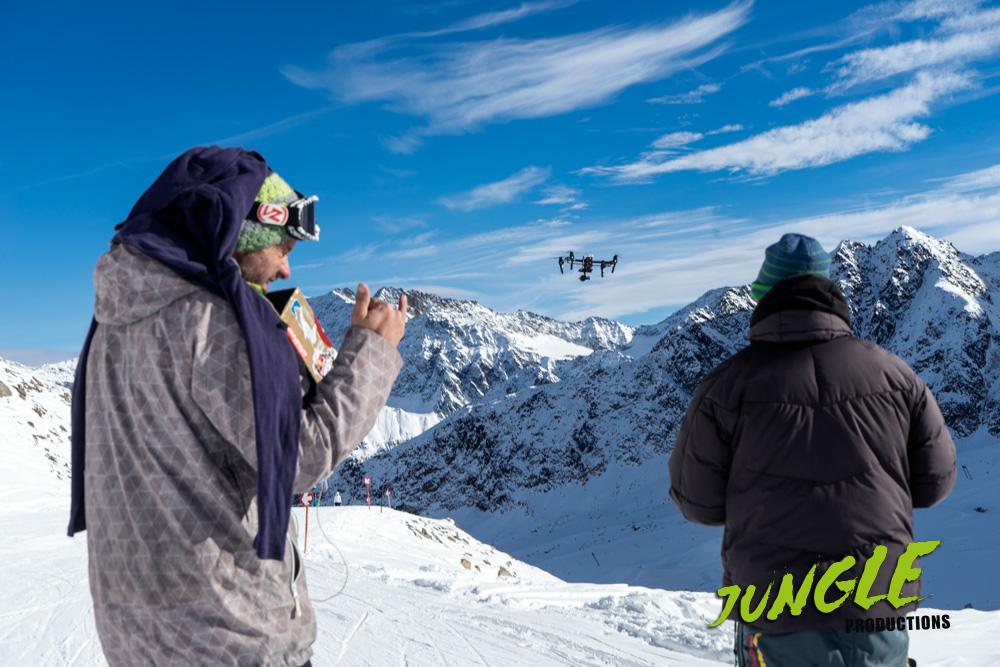 28. November 2016
Fun shoot with Joris Dommel and Robert Roosenstein. Fun production in the snowy mountains with a lot of weatherluck.
Great times... ...
More »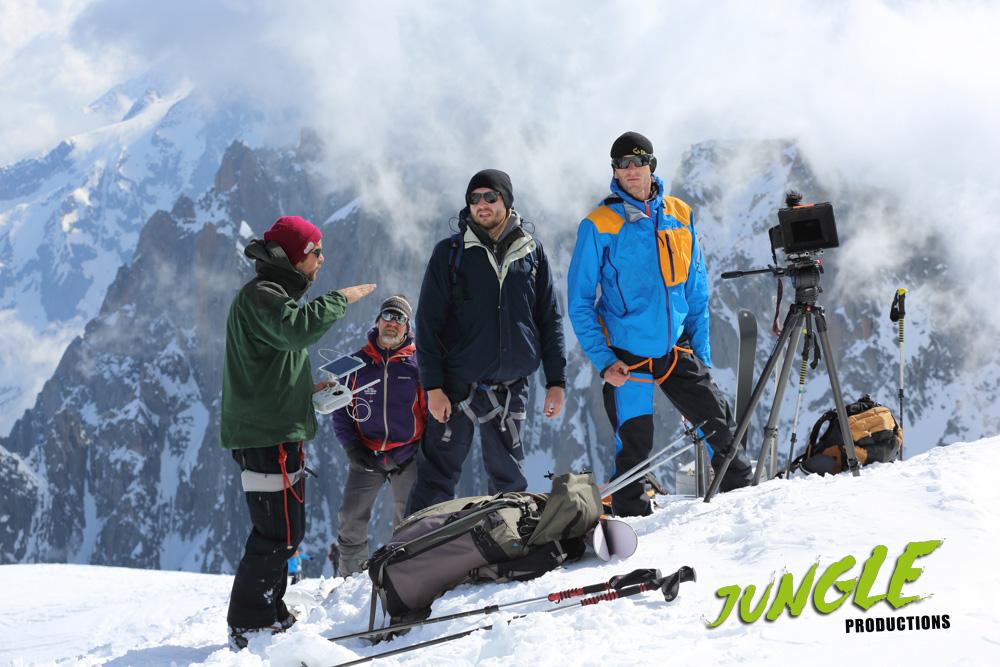 28. November 2016
Great Experience shooting with Benedikt Böhm and my old friend Günther Göberl.
The French Alps were giving us a last chance ...
More »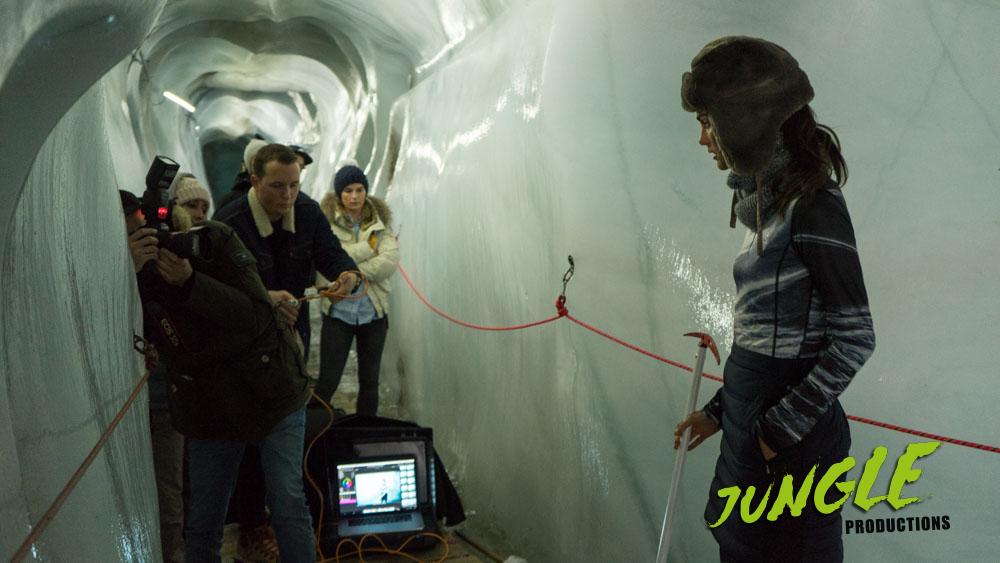 28. November 2016
Cows, cottages, lakes - all what the alps can offer in summer.
Even up to the glaciers we went to get ...
More »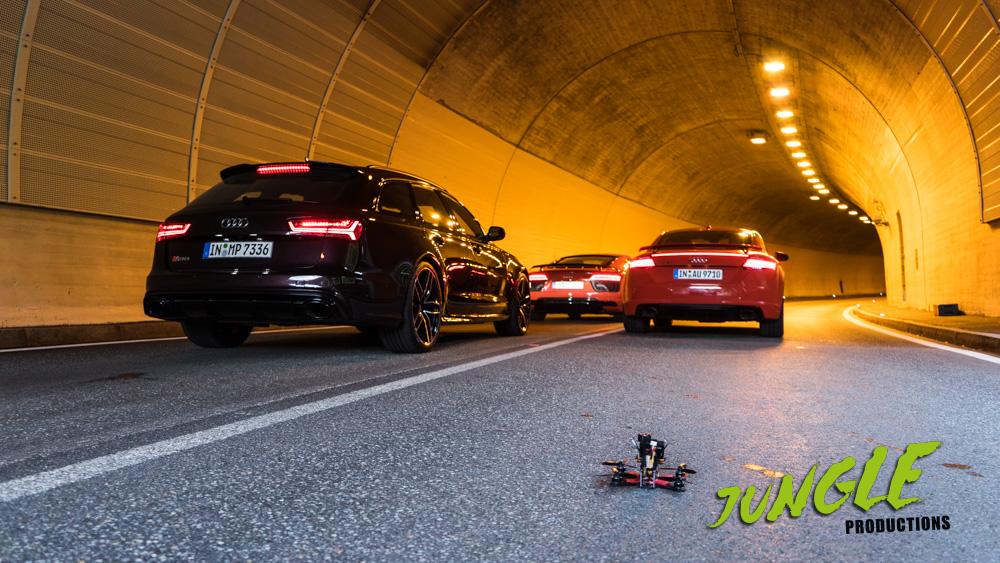 28. November 2016
Location even indoor is interesting in the alps for a car shooting with special interest. Mountainroads require tunnels, so our ...
More »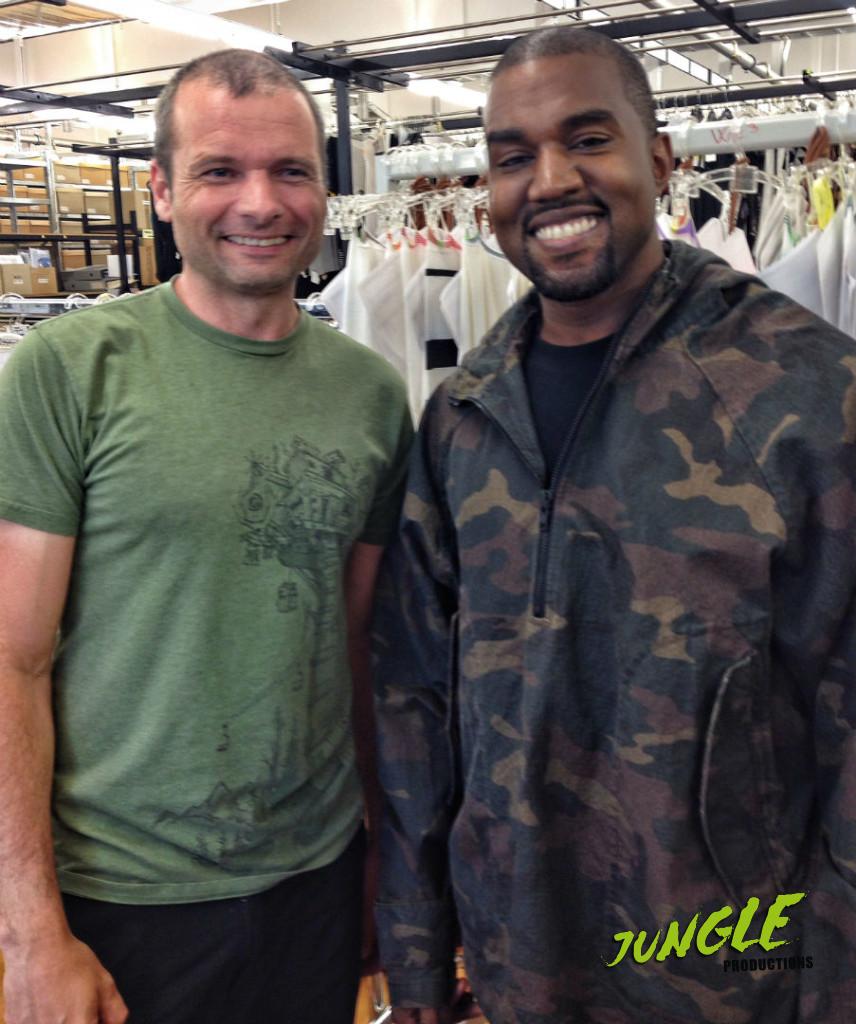 3. May 2016
Spontaneously we had to find a team to interview rap star Kanye West in Vorarlberg, Bregenz.
Carsten Darr, a colleague and ...
More »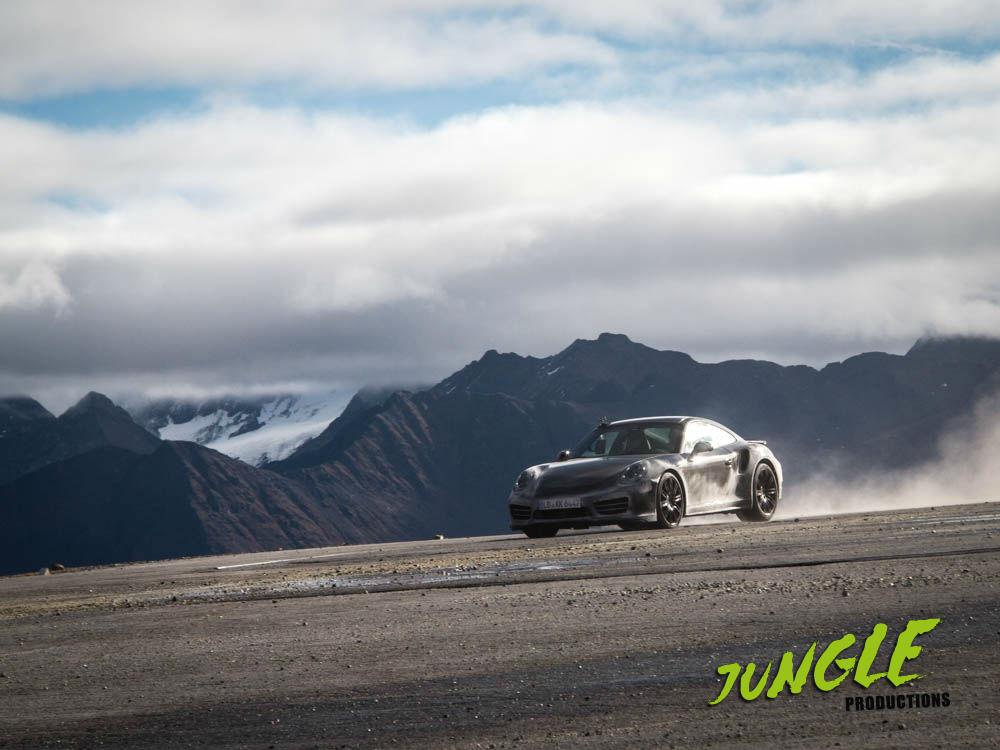 17. April 2016
Serviceproduction was done by an Italian colleague, with whom we work a lot. We did location scouting, locationmanagement, art director, ...
More »
3. February 2016
Locationscouting for snow in autumn is always a challenge. Here we realized 5 different commercials in snow in beginning of ...
More »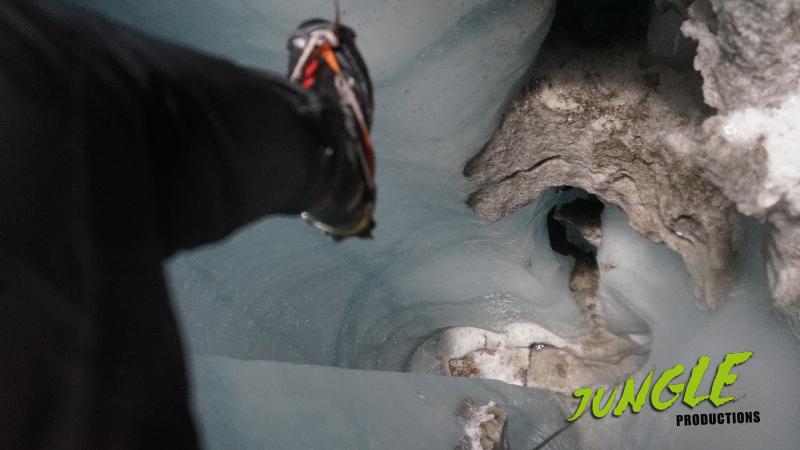 6. September 2015
Scouting for snow locations in early september. We have some glaciers where we can get access through roads or cablecars. ...
More »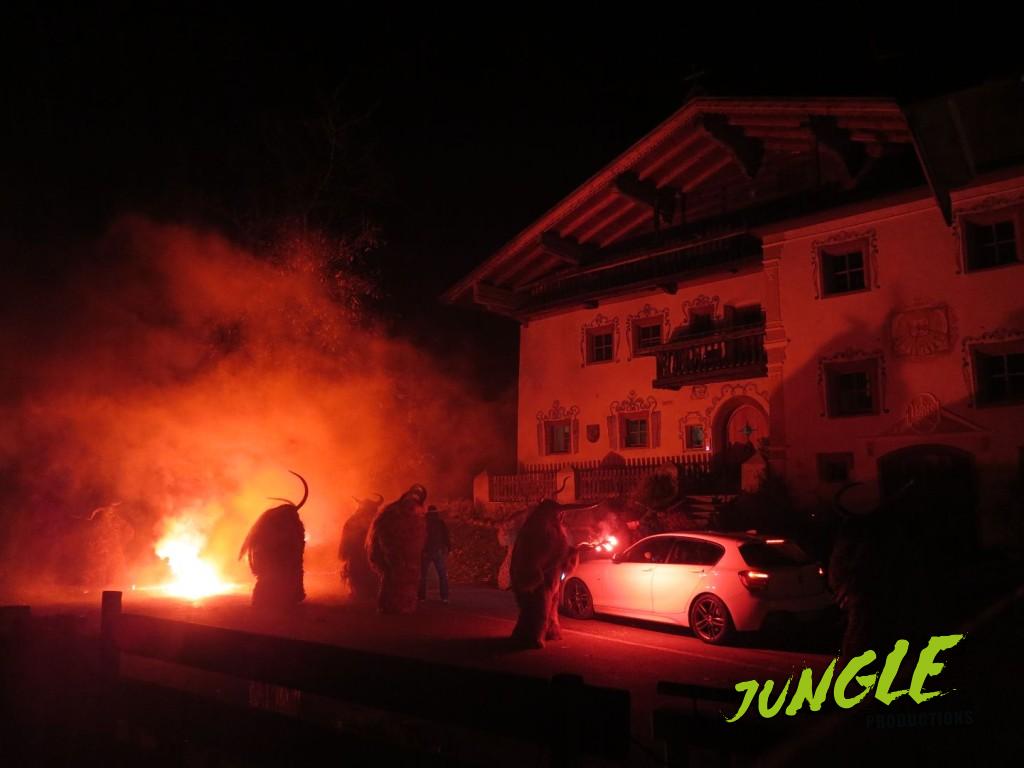 1. September 2015
Locationscouting for car commercials is always a pleasure, especially in times like this, where creatives get really great ideas, how ...
More »