Vodafone Netherlands nov 2016
Fun shoot with Joris Dommel and Robert Roosenstein. fun production in the snowy mountains with a lot of weatherluck. great times... Raits birthday actually.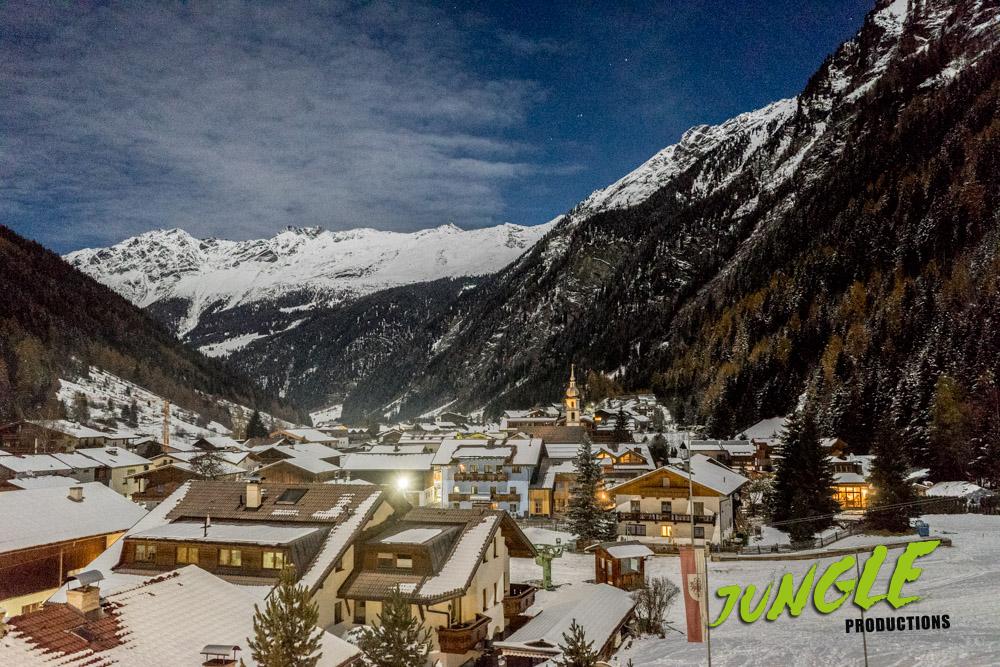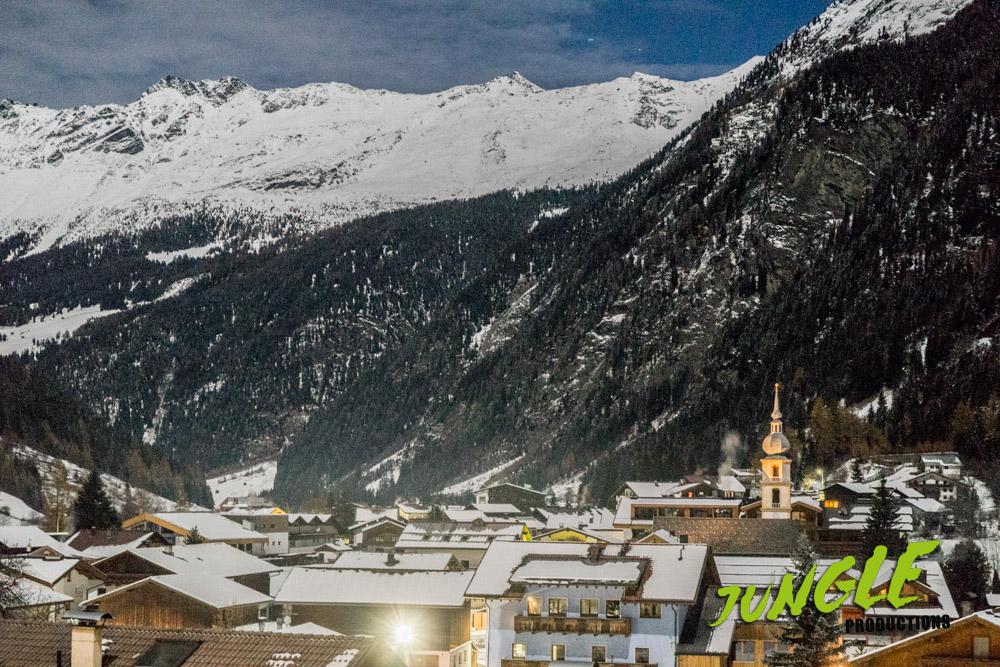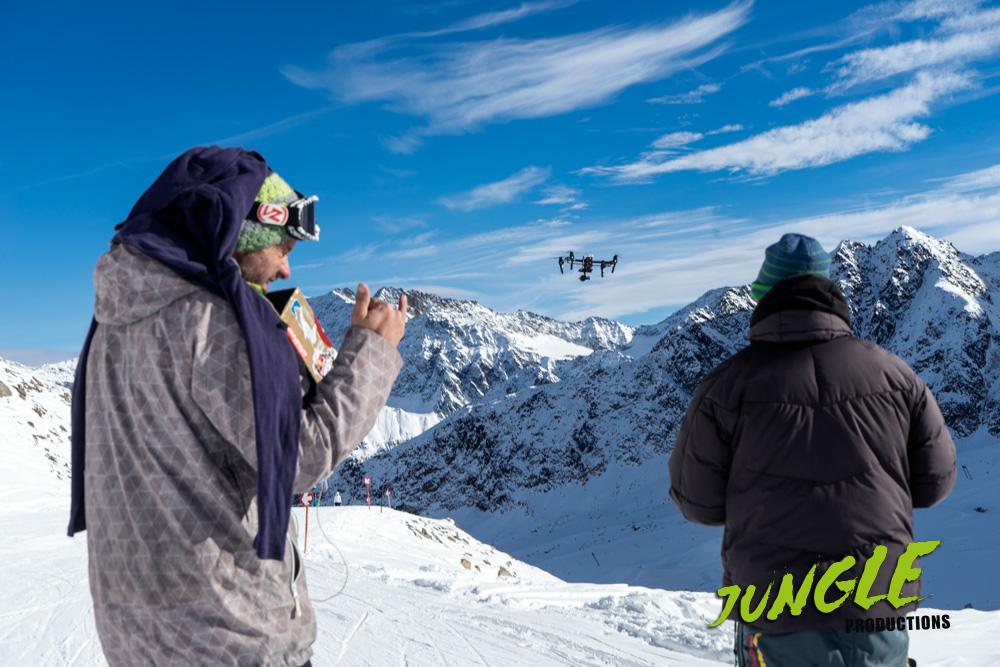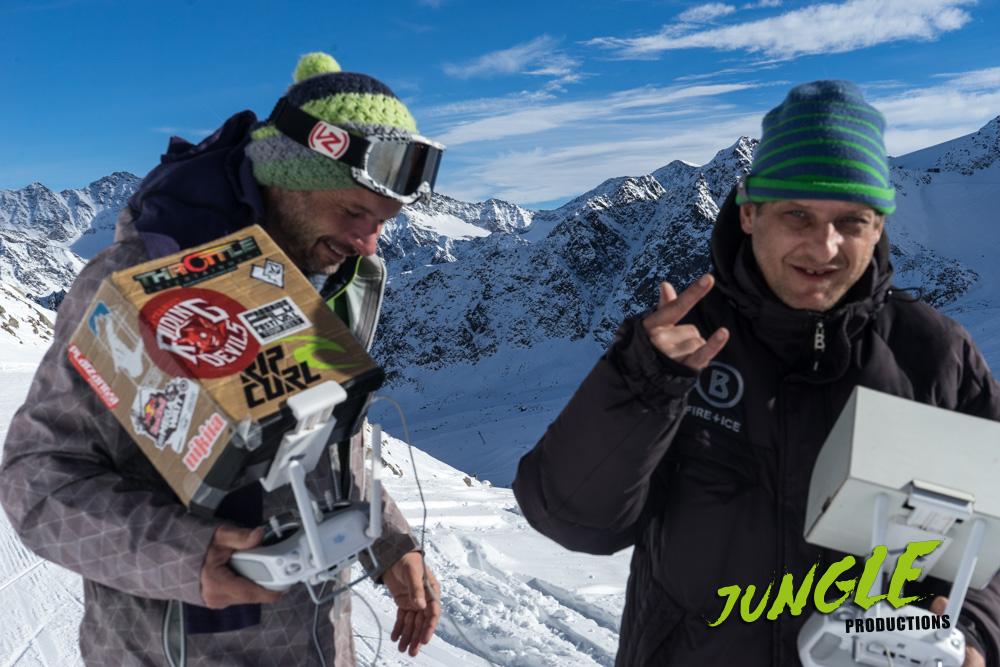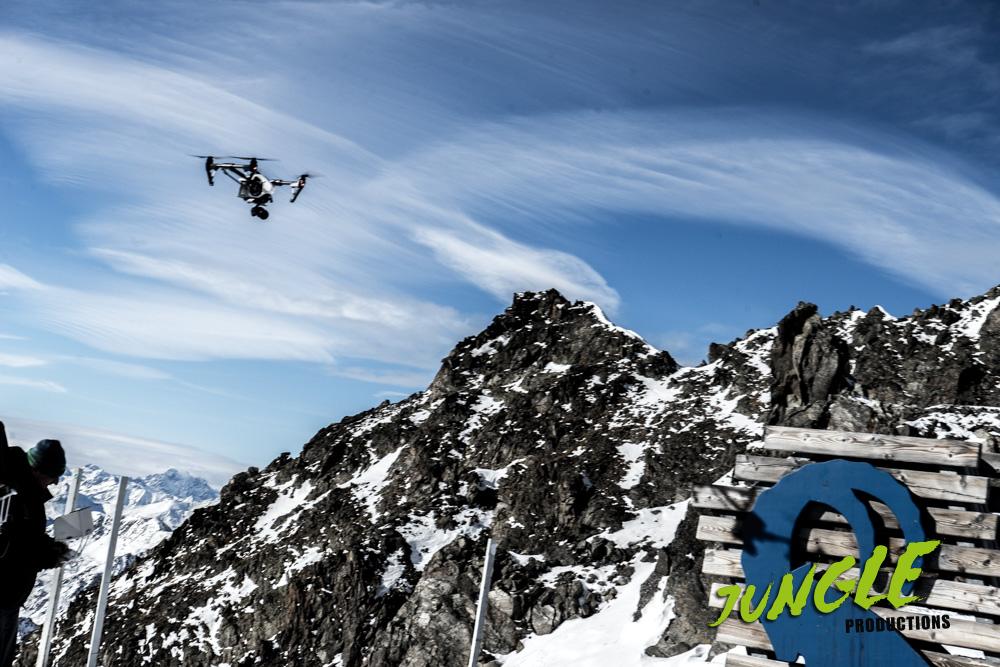 Mercedes Marco Polo Chamonix July 2016
Great Experience shooting with Benedikt Böhm and my old friend Günther Göberl. The French Alps were giving us a last chance befoe a bad weatherwindow hit the alps... grateful for a beautiuful meeting of nice characters from germany, romania and austria. it was neighboursday this day in france. thanks hensli, you were the hero of the days.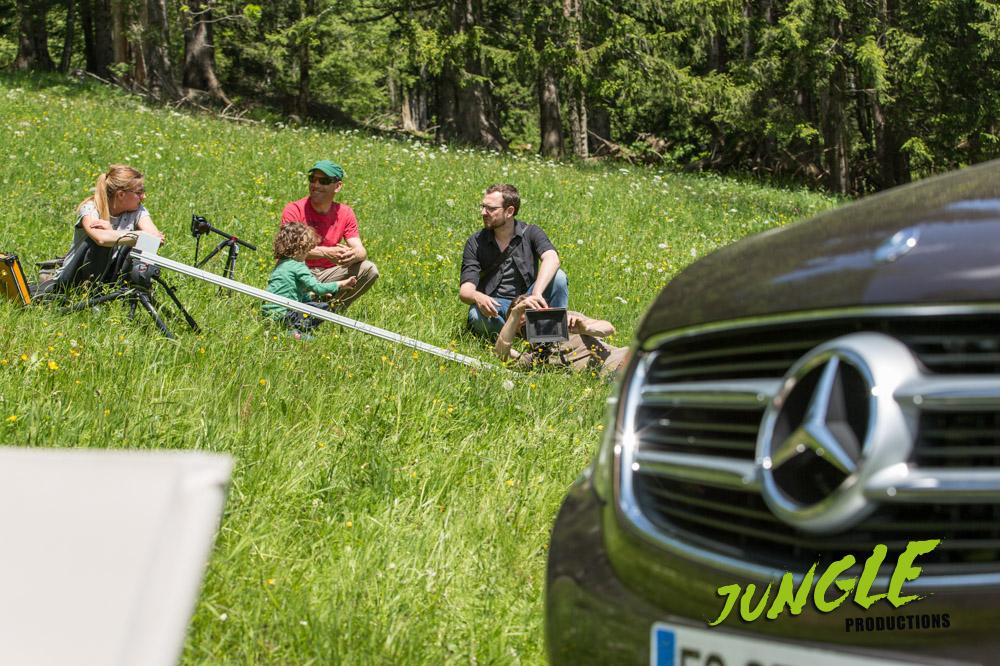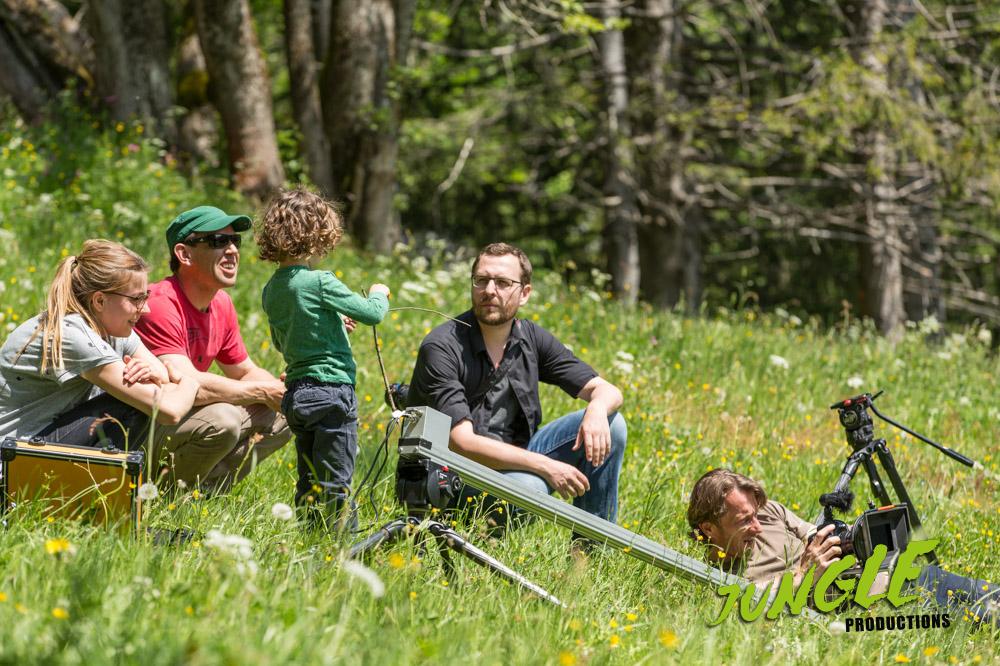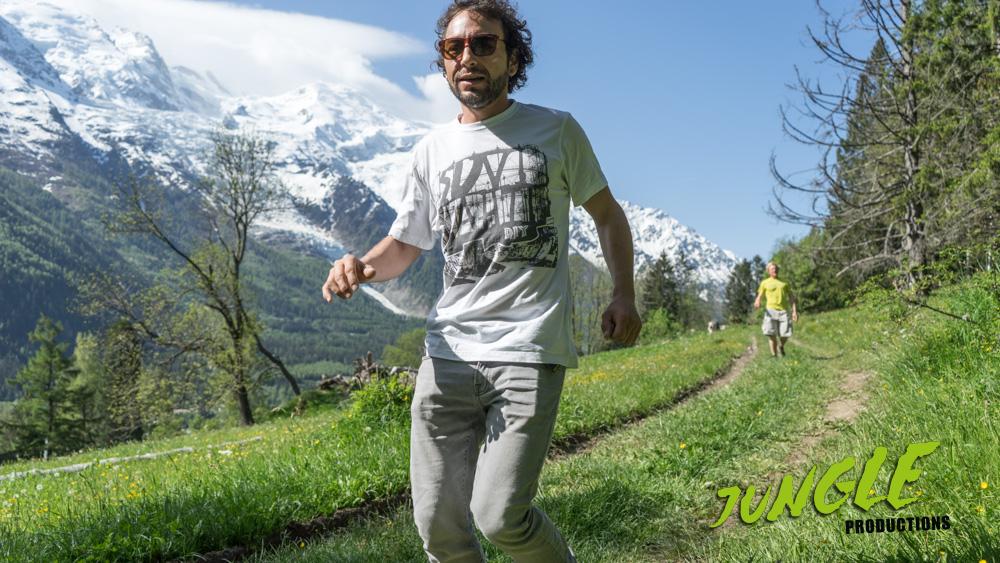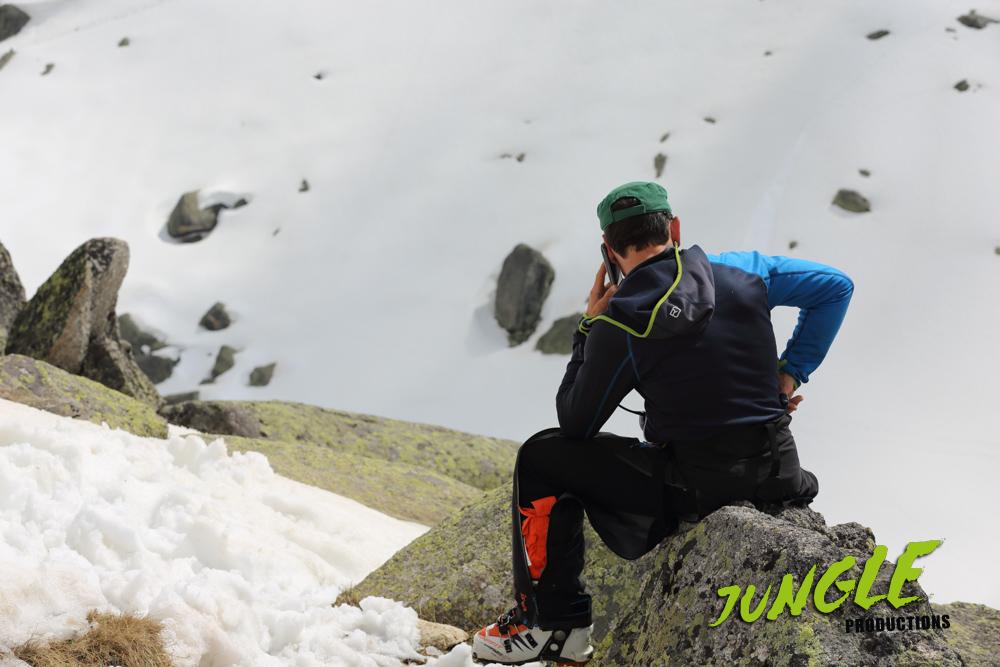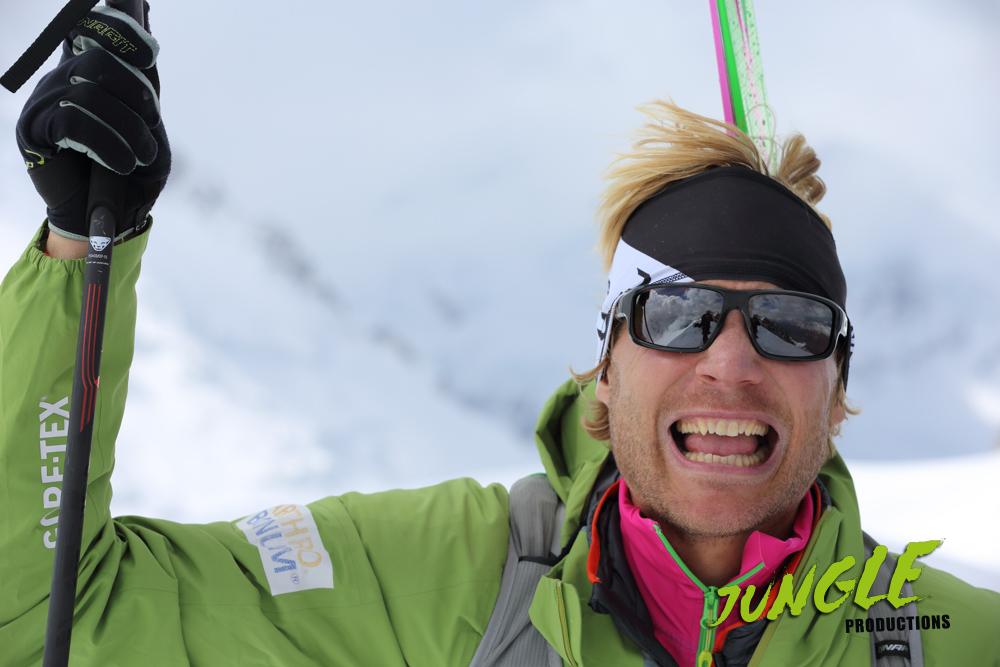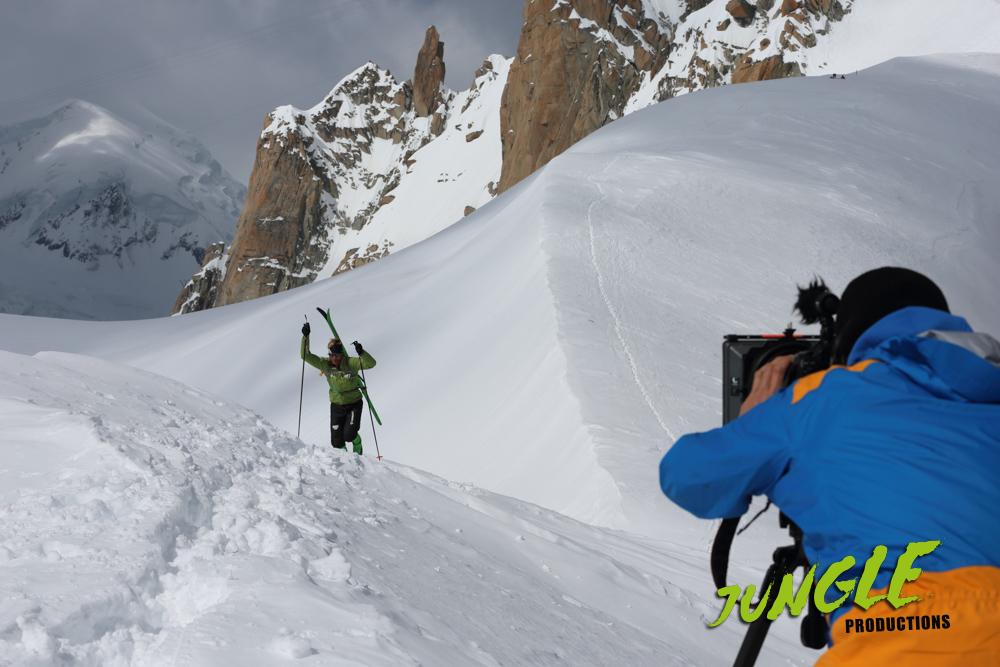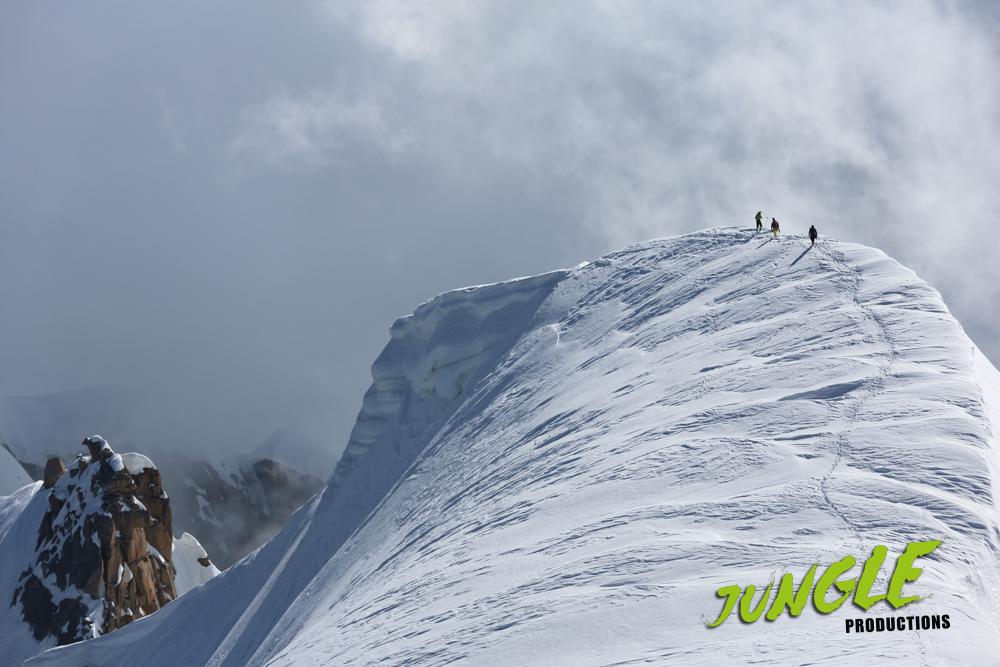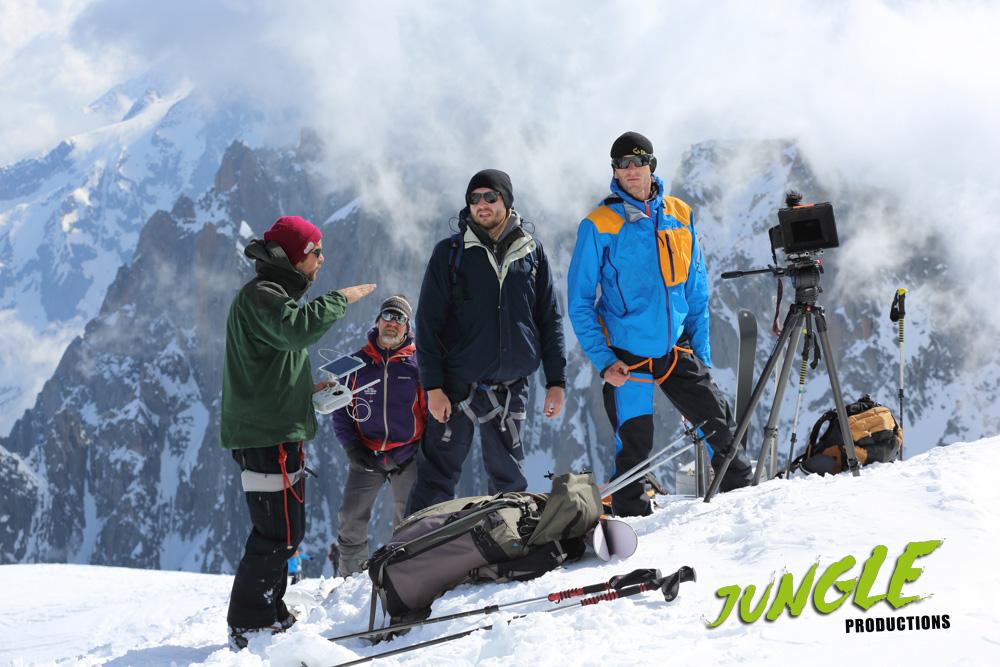 Catalogue Fotopshoot Conley August 2016
cows, cottages, lakes all what the alps can offer in summer. even up to the glaciers we went to get a bot of a winter feeling. nice shoot in great locations.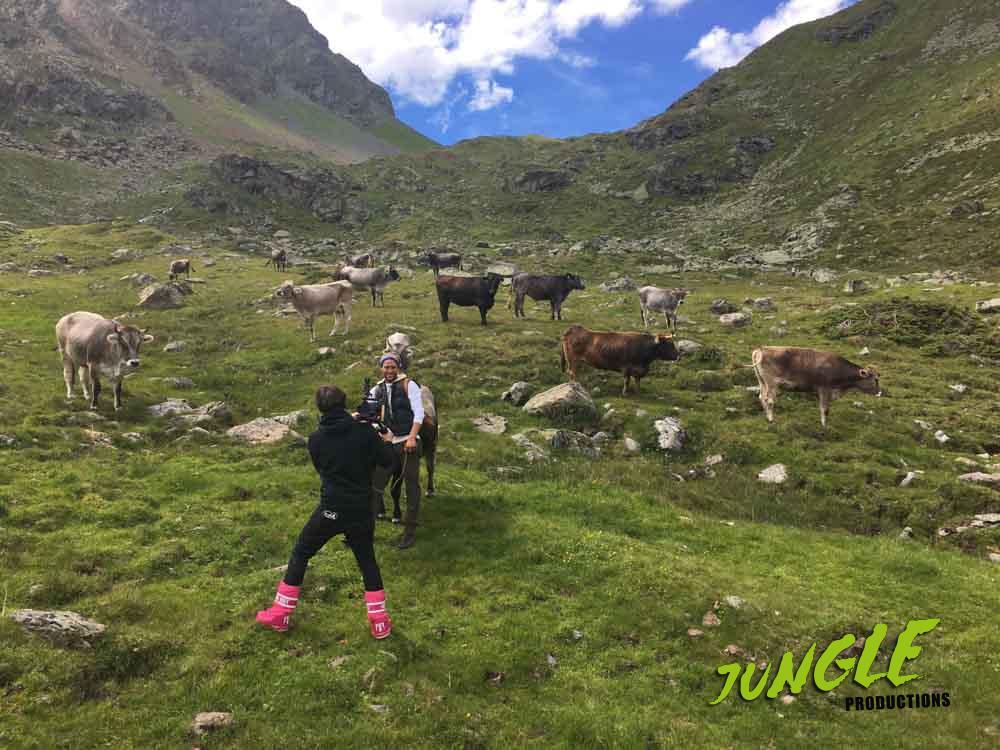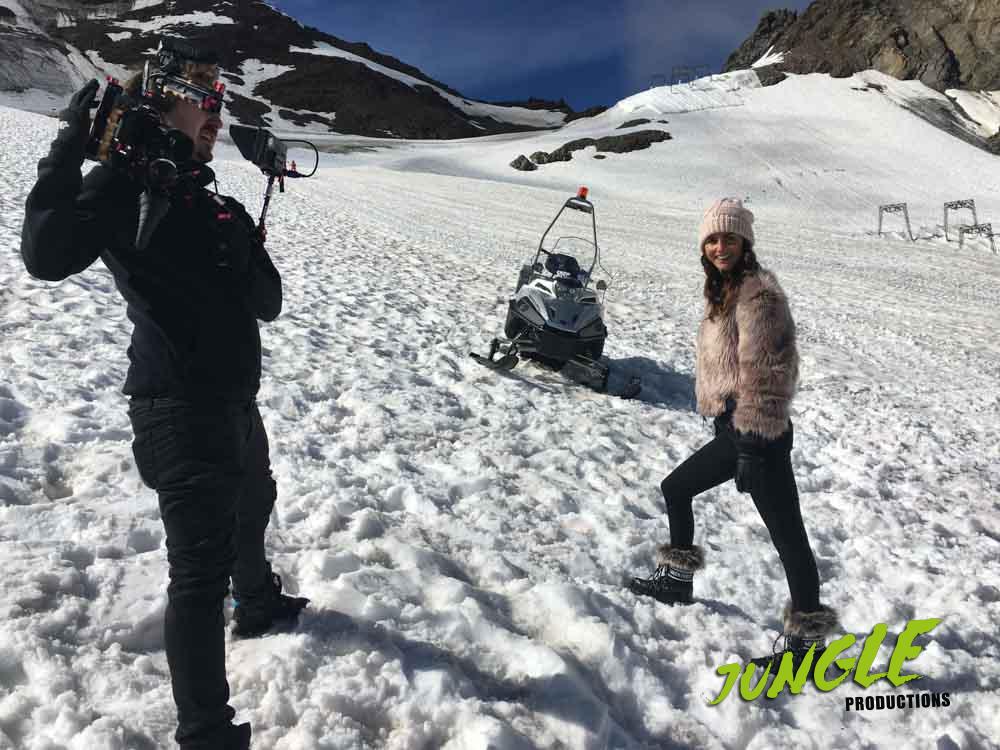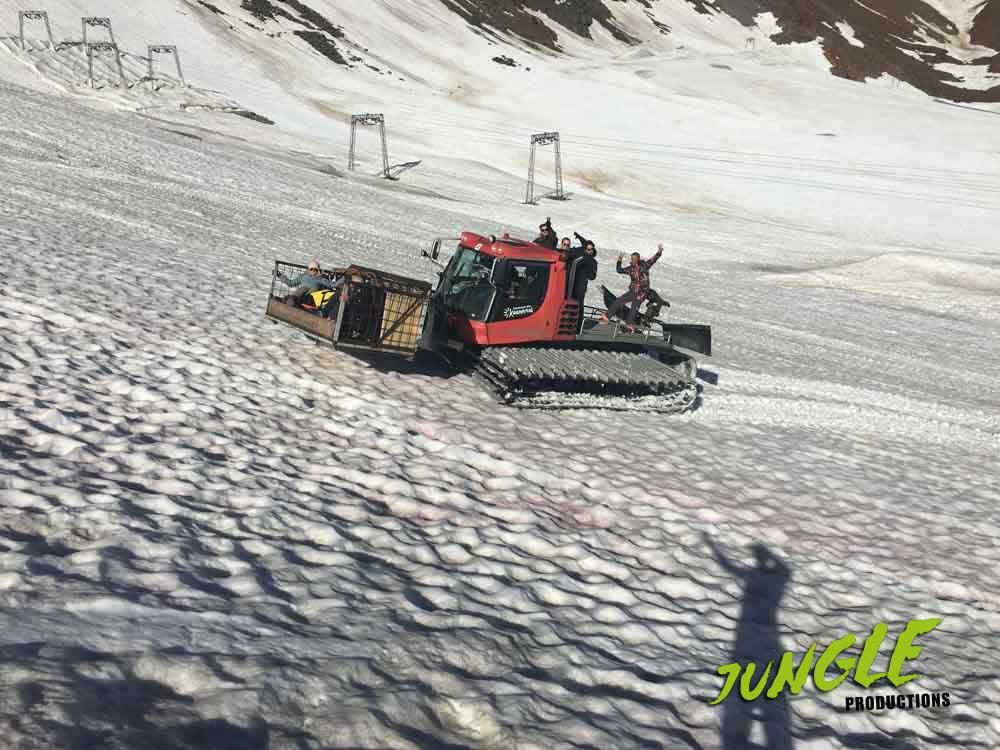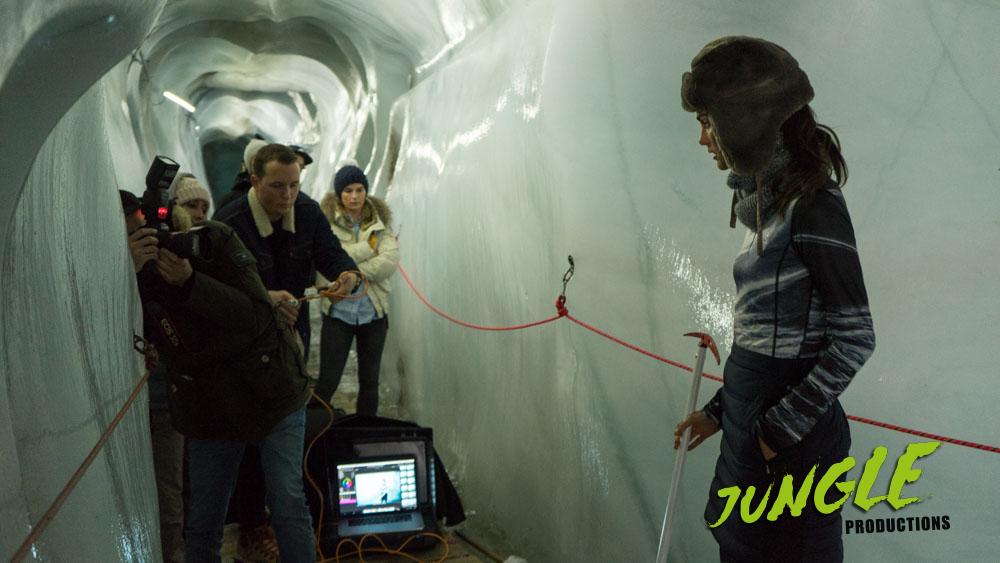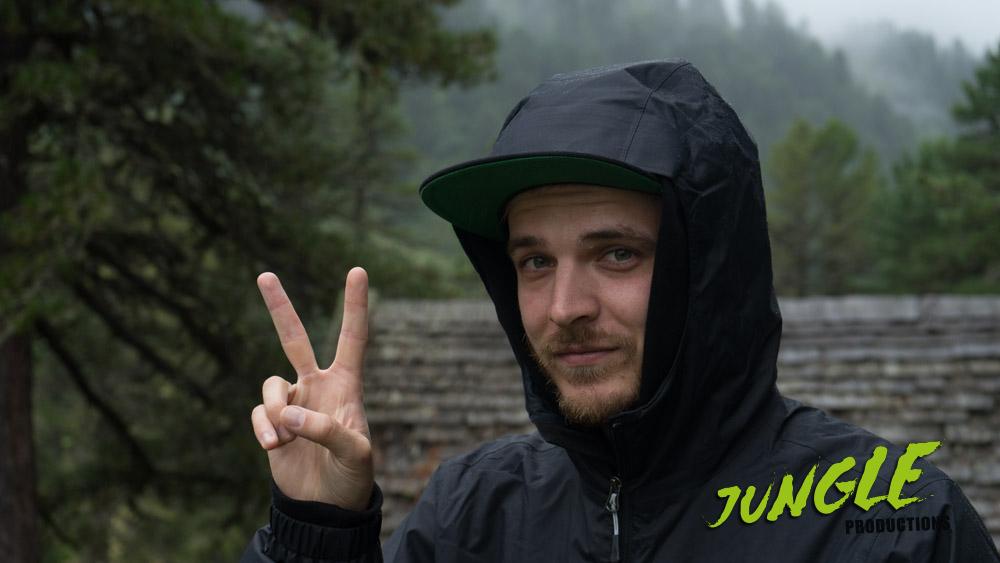 Audi in a Tunnel july 2016
Location even indoor is interesting in the alps for a car shooting with special interest. Mountainroads require tunnels, so our challenge was to find a tunnel which can be used exclusively for a car shooting. Thanks to the tyrolean authorities we found great hospitality in a small tyrolean valley. great shoot great film, aswell great fotos as a spontaneous fotoshooting during the night occurred.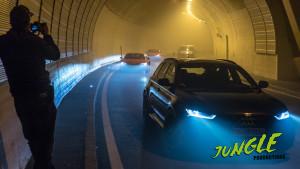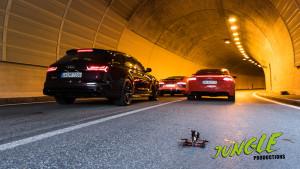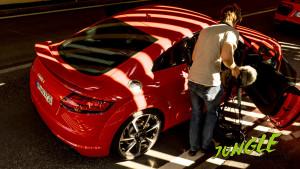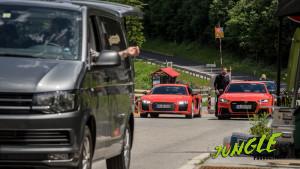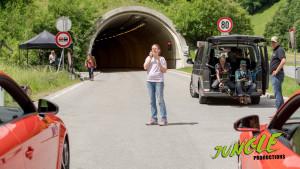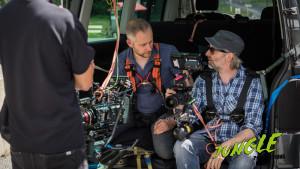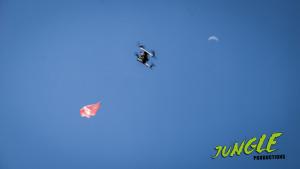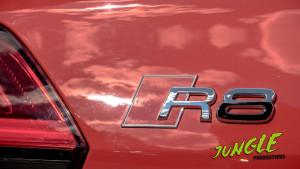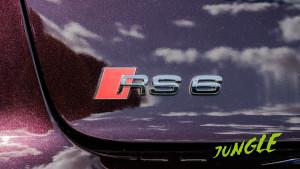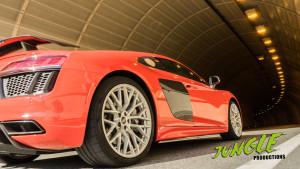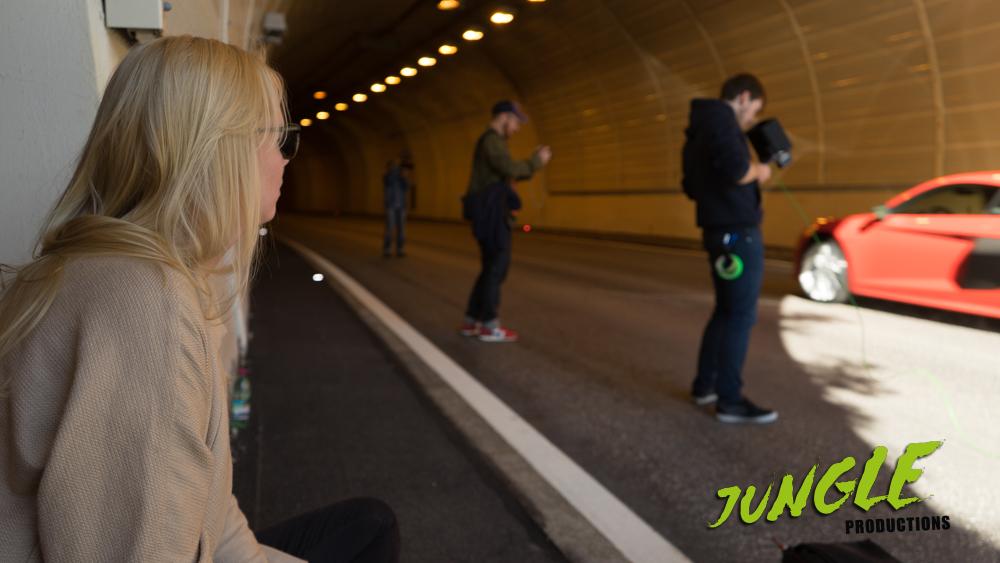 Kanye West Interview May 2016
Spontaneously we had to find a team to interview Rapstar Kanye West in Vorarlberg, Bregenz. Carsten Darr, a colleague and good cameraman who lives in Vorarlberg could do it. he had spontaneously time and was two hours later in Bregenz to do the job. looks like they had fun...