Vodafone Netherlands nov 2016
Mercedes Marco Polo Chamonix July 2016
Great Experience shooting with Benedikt Böhm and my old friend Günther Göberl. The French Alps were giving us a last chance befoe a bad weatherwindow hit the alps... grateful for a beautiuful meeting of nice characters from germany, romania and austria. it was neighboursday this day in france. thanks hensli, you were the hero of the days.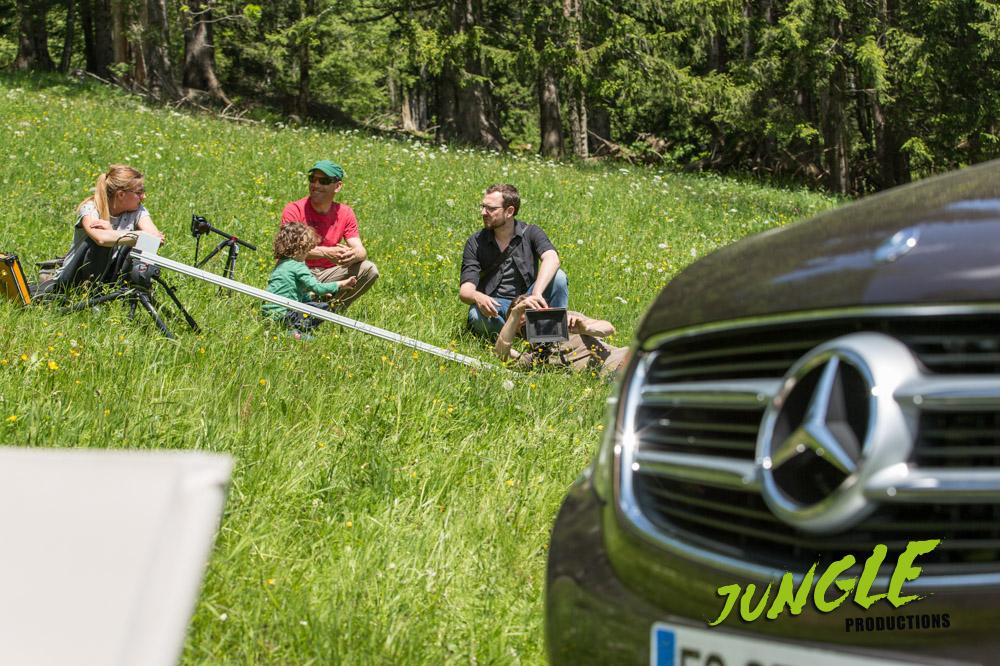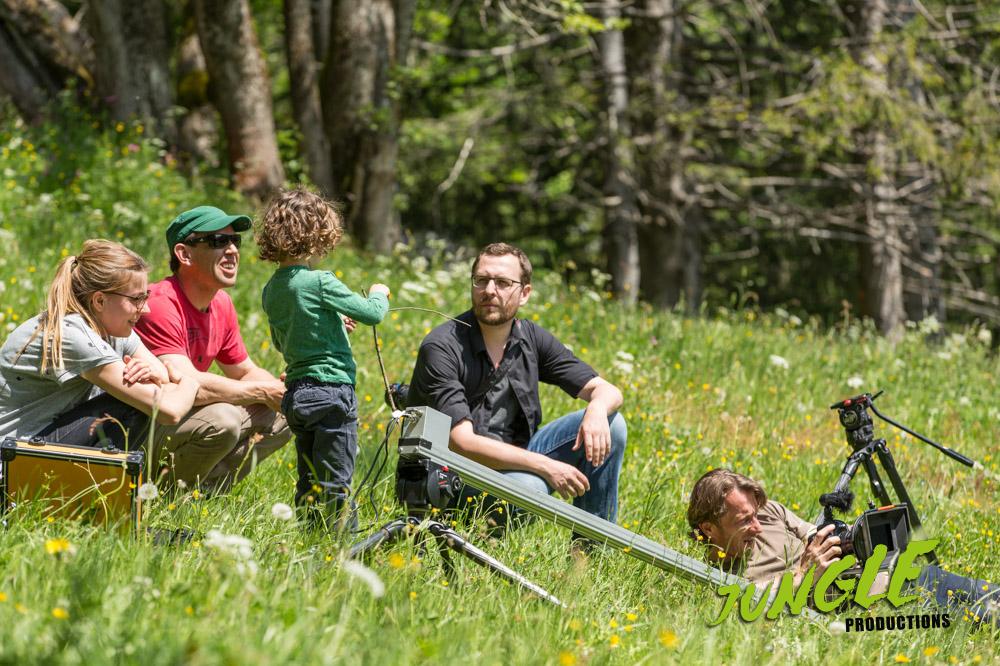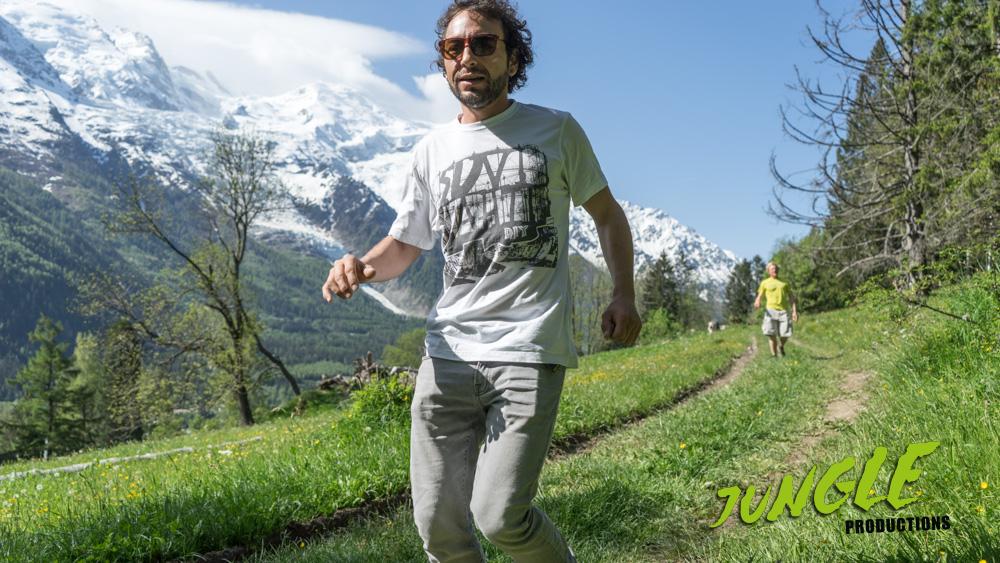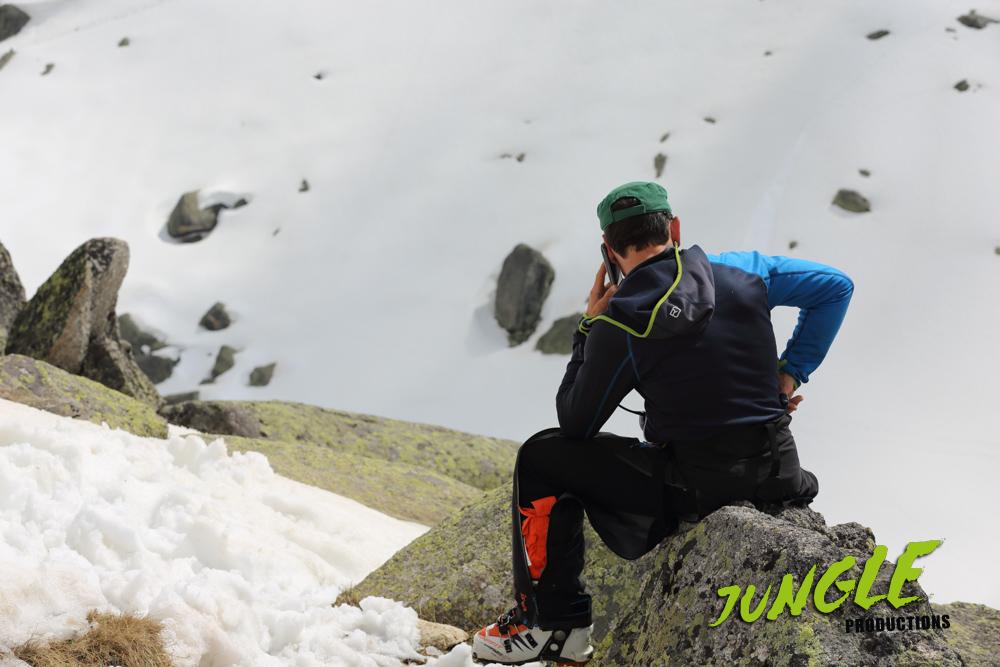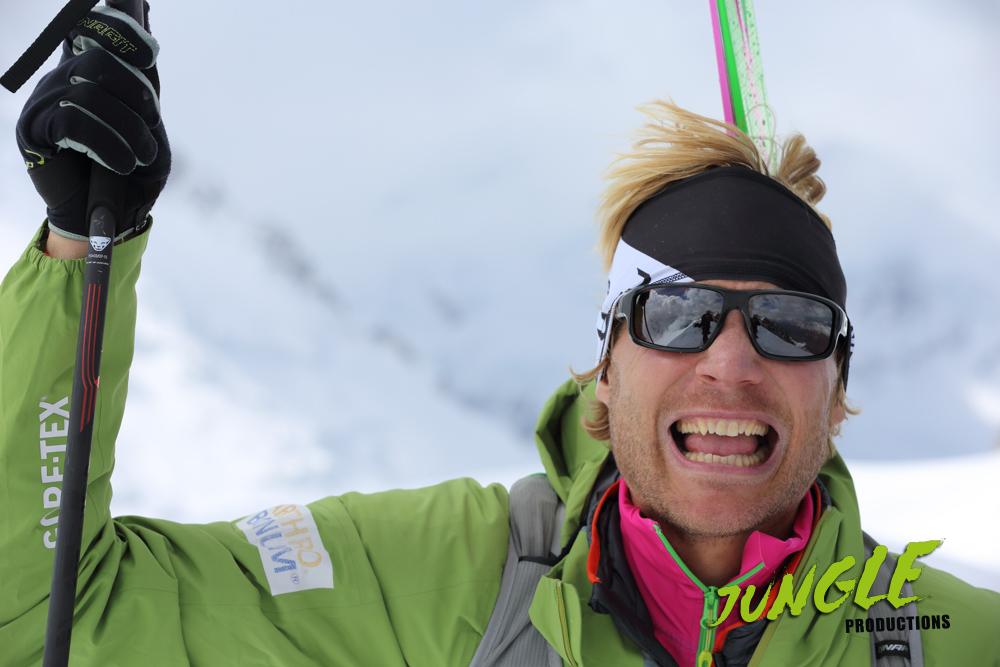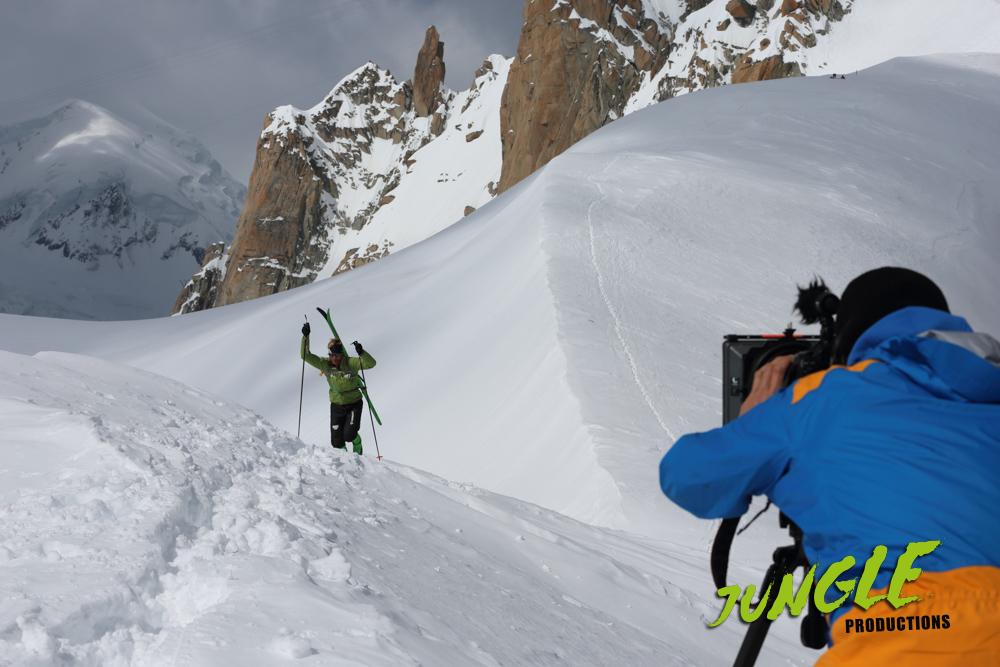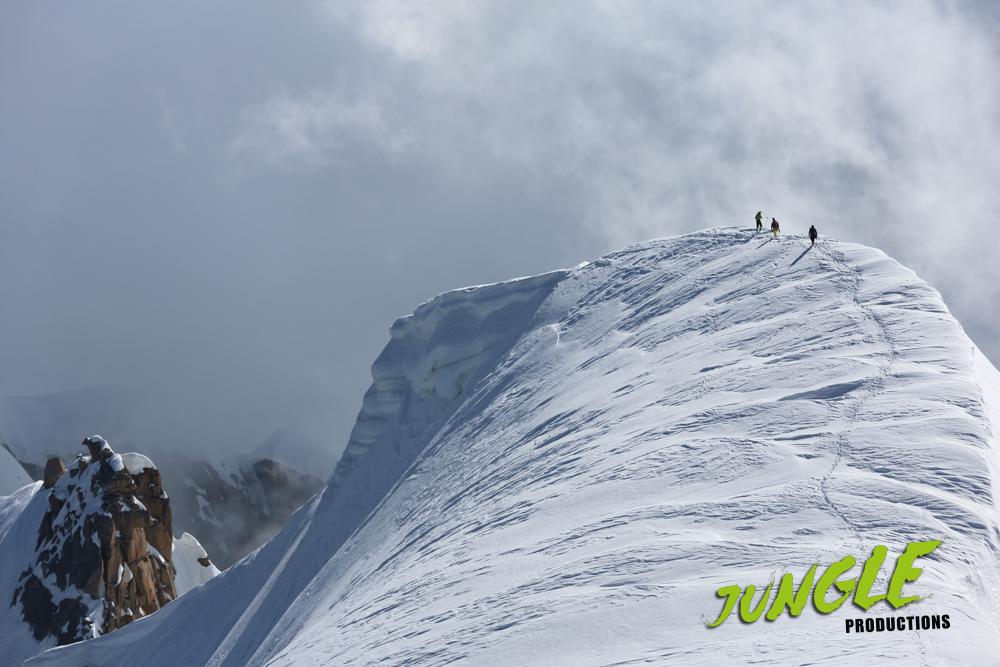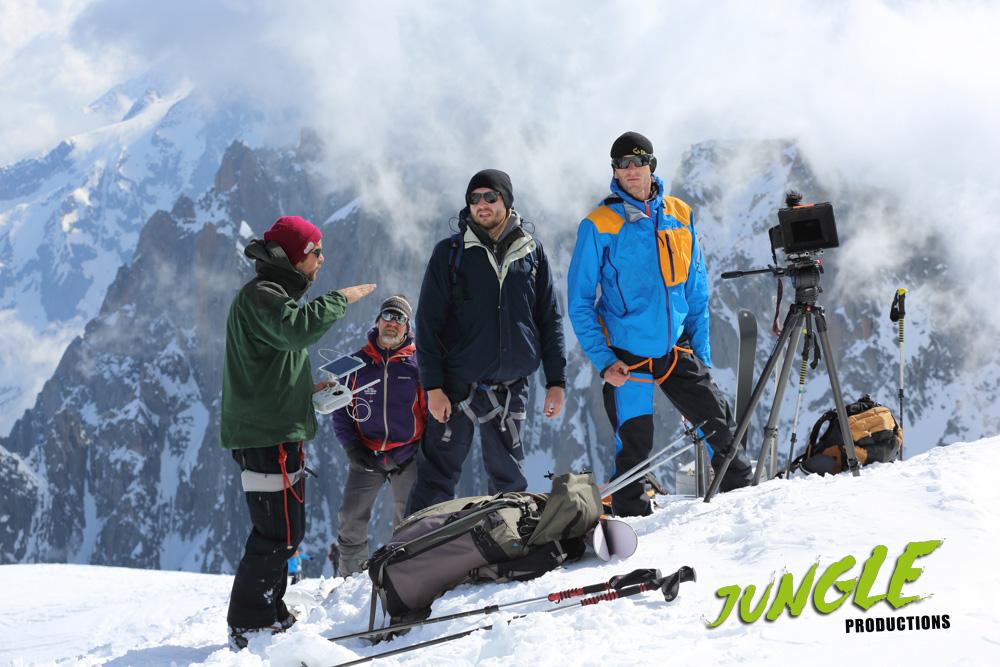 ---
Porsche Commercial Autumn 2015
Serviceproduction was done by an italian colleague, with whom we work a lot. we did locationscouting, locationmanagement, Art Director, Prodzuction coordination and alpine safety. Shooting in the earlky morning on nearly 3000 meters crerates amazing light situations and great images. fast car, perfect location - perfect product. everybody happy.
---
T-Mobile commercial shoot October 2015
BMW internationale campaign 2015, car commercial
 Locationscouting for car commercials is always a pleasure, especially in times like this, where creatives get really great ideas, how to present cars. THP from Berlin with Ralf always have great sceneries where they put the technical machines. Great shots!
BMW - Augmented by Reality DC from triggerhappyproductions on Vimeo.
---
Meßmer Tea commercial 2014/15
Location scouting was a tricky one in this case, as we needed a lift operator willing to let us use his lift and stop it occasionally during the day. The lift had to be an "oldschool" one with obviously great surrounding snowy alpine landscape and logistic doable to bring crew and cast there.
In the heart of the Austian Alps, in the lovely province of Salzburg we scouted the ultimate location. Flexible and understanding locationowners made it possible to do this shoot during a great winterday. The shots of the cables and rolls high up on the lift poles were done by Bezi Freinademetz, as a mountainguide he was the only one allowed by the locationowner to enter these high structures.
---
Dutch ING DiBa in the Austrian Alps
Location scouting wasn´t the main focus of this project. Simply because there was no time for it. A filmers firebrigade hits it more. a spontaneous young crew of dutch filmmakers did this ambitious spot. Our locationmanager Heinz quickly decided to become a tracking shots on ski cameraman and as you see succeeded.
At ING DiBa Dutch skiers seeking fun in the Austian Alps.
---
Snelle Jelle - Carinthia
Diese Werbung, bei der 17 Nationen am Set waren, wurde von einer slowenischen Serviceproduktionsfirma für eine dänische Produktionsfirma für einen niederländischen Kunden produziert. Herausforderung war, eine zusammenhängende und wie sich kurz vor Dreh herausstellte begehbare Eisfläche zu finden.
Natürlich nicht im Winter, das wäre ja zu einfach... Aufgrund der Jahreszeit mussten wir in hohe Gefilde ausweichen und fanden gottseidank großes Verständnis beim Locationeigentümer vor.
---
Audi Commercial
Locationscouting for this Audi commercial was tricky, as the snowconditions were quite limited and we had to build some ramps and jumps from snow on a great place with great scenery... In the end we found this great place, and with the help of the touristboard we were able to make this shoot happen.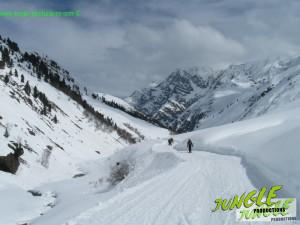 ---
TNT commercial ... with a lot of computer animation
Channel 4 Trailer for the 2014 Winter Paralympics in Sotchi
Shooting with incredibly motivated and enjoying actors is the greatest fun you can enjoy on a filmset. Shooting for Channel 4 s promotional clip for the broadcasting of the Paralympic games in Sochi 2014 turned out to be a great experience for the whole crew. Weather, perfect snow conditions and a great working crew led to a great film. If you wonder, how the moving shots behind skier and snowboarder were produced - that was Bezi freinademetz skiing with an Alexa in his hand and Daniel following with remote follow focus. was hard to follow sitskier Sean Rose as he is a cracy xgames participating guy, who never brakes too much ... great fun!
---
Vredestein Winter Tires, February 2014
Shooting on alpine roads in the winter is a challenge itself. During scouting one has to mention places where one can use snowchains etc. our producer Frits from the Netherlands turned the shoot injto a great experience, as it was a pleasure to learn from his experience. it always helps when hero cars have great tires on them, and Vredestein tires are definitely amongst the best tires for winter roads. From Locationscouting to shooting we experienced great winterly and sunny weather in the alps. 





---
Commercial for czech chodicilide.cz shooting with blind climber Jan Riha, October 2013
Audi - Austria Land Of Quattro
Shooting with Triggerhappy and Ralf Schmerberg, director from Berlin, whose goal was to show Austrias diversity in different locations. friom high up in the austrian alps to the lowlands of Linz. From the beautiful lakes in Salzburg to the high alpine roads of Tirol. From little manufacturies to big cities like Linz. Austria - land of quattro land of diversity!
---
Commercial - 2007
Product: Opel Bobsleigh
Director: August Jakobssen
Our job: Location scouting
---
Commercial - 2006
Product: VW Crosspolo
Director: Susi Schmidt
Our job: Service production
Product: VW Trilogie ( Golf, Polo, GTI)
Director: Susi Schmidt
Our job: Production coordinator Switzerland
Product: VW Imagefilm Wideangle
Our job: Location scouting Tyrol
Product: Audi A6 Allroad
Director: Susi Schmidt
Our job: Service production
Product: T-Mobile Slovakia
Director: Sandor
Our job: Service production
Product: Bombardier Canada
Director: Jean Michel Ravon
Our job: Service production
---
Commercial - 2005
Product: Deutsche Post – Post Germany
Director: Martin Schmid, Jo!Schmid
Our job: Location scouting
Product: GS Condro Forte – Czech Republic
Director: David Sec
Our job: Location management
Product: Swatch - Rotor TV Praha
Our job: Location scouting archive
Product: Somos - Barcelona
Our job: Location scouting archive
Product: Monarch Film Slovakia
Our job: Location scouting archive
Product: Picture Base Production House, Budapest
Our job: Service production
---
Commercial - 2004
Product: Iglo Behinderten WM – Iglo Disabled Worldchampionship
Director: Laszlo Kadar
Our job: Service production
Product: Österreich Werbung Winter – Austria Tourist Board
Director: Sebastian Pfaffenbichler
Our job: Service production
Product: AMA Gütesiegel
Director: Sebastian Pfaffenbichler
Our job: Location scouting
Product: Cinetirol
Our job: Location scouting archive
Product: Mercedes Sprinter
Director: Czarfilm
Our job: Location scouting
Product: Tschibo – Feine Milde
Director: Jo!Schmid
Our job: Location scouting
Product: One Take One, Tire
Director: Christopher Schier
Our job: Service production
Product: T- Mobile Czech Republic
Director: Barney Cokeliss
Our job: Service production
Product: Rammstein - Musikvideo
Director: Joern Heitmann
Our job: Location scouting archive, alpine consulting
---
Commercials - 2003
Product: Ferrero
Director: Tony Kaye,  Calderonfilms
Our job: Location scouting Tyrol
Product: Handl Speck
Director: Laszlo Kadar
Our job: Service production, location scouting , alpine stunts, alpine safety
Product: Mediamarkt, Saturn
Director: Sebastian Pfaffenbichler
Our job: Service production, stuntmen, stunt cordination, props
Product: OMV
Director: Dr. Wolfgang Ramml
Our job: Service production
Product: M-Tel
Director: Ron Eichhorn
Our job: Service production
Product: Honda
Director: Marcus Peter
Our job: Location scouting
Product: Zywiec – polish beer
Director: Steve Green
Our job: Service production
Product: SAAC Avalanche Club Video
Director: Harry Putz
Our job: Producer, archive footage
---
Commercials - 2002
Product: Österreich Werbung Winterspots
Director: Sebastian Pfaffenbichler
Our job: Service production, stuntmen, snow construction
Product: One – Lugespot - Rodel
Director: Josh Josimovic
Our job: Service production, stuntmen, alpine safety
Product: Milka
Our job: Location scouting, location archive
Product: Mercedes
Director: Martin Schmid
Our job: Service production, stunts
Product: Vodafone
Director: Soupfilm
Our job: Location mangement
Product: T-Mobile Tschechien
Director: Rotor Film
Our job: Service production
---
Commercials - 2001
Product: Mucosolvan Hustensaft
Director: R-Force Film 
Our job: Service production
Product: Moserwirt Arlberg 
Director: Klaus Mück 
Our job: Service production
---